New Year's Resolutions
honestly, i never do resolutions because i already know they never pan out. most fail within the first week or so anyway, riiight? :) but this year, i thought, why not give it a shot? i mean, what does it hurt to take 5 minutes out of my day to sit down and think of some genuine new year's resolutions. if anything, at least, i'll have some sort of game plan or visual understanding of...
breaking point.
everyone's got their own limit, their own personal edge, that at any moment, they could quite possibly fall off of and keep falling. there's so many things in this life that can push us to that edge, so how do we stop from falling? i used to still get caught up in all the craziness this world has to offer, but thank God, with the help of Him above and the amazing people he has...
"Tragedy in Connecticut" on oprah
at the gym, i usually use the elliptical that is closest to the far right TV, because they always have it turned onto ABC (i think?) with subtitles! i happened to come at around 4 PMish when oprah was on and the story today was about a horrific tragedy in connecticut. you might already know the story, but real quick, two felons out on parole, followed a mother and daughter home then plotted a...
my cousin vao's original, "I'LL PRAY" →
*click on the title to hear the song :) so i have some cousins, who live in omaha, where ironically, true is also going to school. he has gone to their church a few times and recently he told me that my cousin sang one of his own songs… which was really really good. anyhow, today he posted it and i just wanted to share! such a beautiful song. praise God!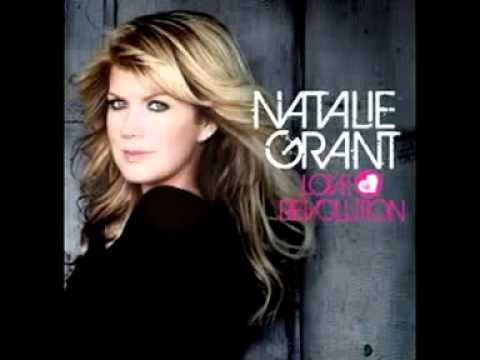 Day 2- Your Crush
dear crush, it is CRRAZZYY how much i used to be infatuated with you. i honestly felt like there was no one else for me. so pathetic, yet so true. but as time progressed, i also grew up- in my way of thinking, the way i feel, just who i was altogether. sooo… now you're not my crush anymore and i guess this letter shouldn't have even been written to you to begin with then huh?...
Day 1- Your Best Friend
dear best friend(s), you know, the greatest test of someone's friendship is simply proving that you care by being there, even if there are no glitz and glam involved. it could be in the wee hours of the morning or at the cost of sacrificing something else, but sometimes, the best kind of friend is just one who shows up. so thank you times a gazillion. i love you forever and ever.
Tumblr 30 Day Challenge via Hlee and Manou :)
Day 1 — Your Best Friend Day 2 — Your Crush Day 3 — Your parents Day 4 — Your sibling (or closest relative) Day 5 — Your dreams Day 6 — A stranger Day 7 — Your Ex-boyfriend/girlfriend/love/crush Day 8 — Your favorite internet friend Day 9 — Someone you wish you could meet Day 10 — Someone you don't talk to as much as you'd like to Day 11 — A Deceased person you wish you could talk to ...
2 tags
love, love, love.
what a sensational feeling love brings. in fact, what a sensation love is in itself! from the adoration of a parent to the unbreakable bond of a best friend to the romantic heartbeats of a lover- love is and always will be life's ultimate desire. quite honestly, i don't believe anyone can deny that they don't yearn, need or want love. it's like a code embedded deep within...
hidden treasures.
in the past ten years, i have moved about 7 times. not always to a different town, but to a different home. in a week here, i'll be moving yet again… and this time, it will be to a different town. it's actually going to be back home. =) moving has never really been a drag or emotionally difficult; i actually enjoyed being in a new place. having a new room. new surrouding. it was...
F.R.I.E.N.D.S.
it's been almost 2 years that my roommates/friends and i moved to seattle. 2 YEARS! that's so freaking crazy. i still remember that very night we randomly and at the time, jokingly, brought up the idea of moving out of california. and now… here we are. here i am. tumbling in lynnwood (it's north of seattle), washington. but even though we've parted from our friends...
to change or not to change.
i've had so many moments in my life, particularly, these last couple of years, where i so confidently felt like today i would make the necessary changes in my life… or at least start walking in that direction. but as always, these life changing epiphanies of mine seem to always conveniently occur while i'm doing something. like… i could be driving to work and having these...
1 tag
let's begin.
first off, butterlettuce. what? and why? if you don't know, it's from the lettuce family. =) i used it once when i made lettuce wraps for a sleepover. (fyi: they turned out pretty yummy too) and from that experience, i realized that butter lettuce is also known as boston lettuce. harder to find (especially in asian grocery stores) and a little bit more pricier than regular lettuce....